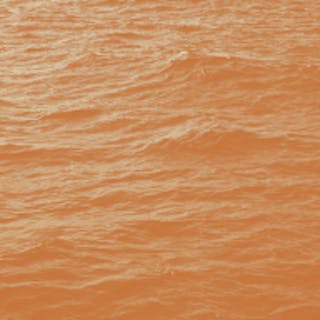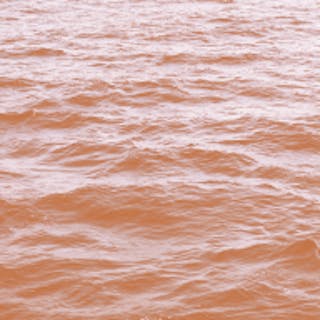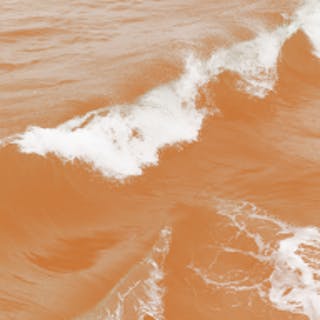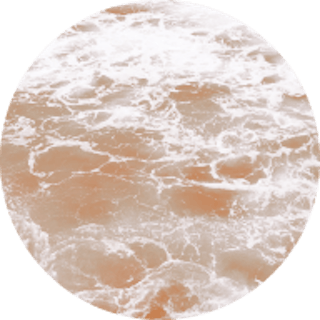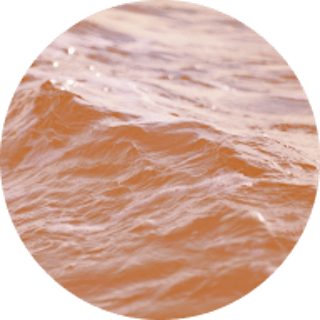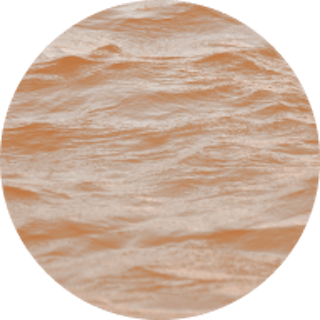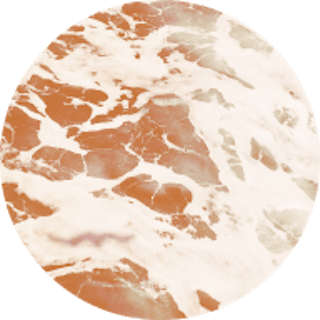 Customer Success Manager on the Move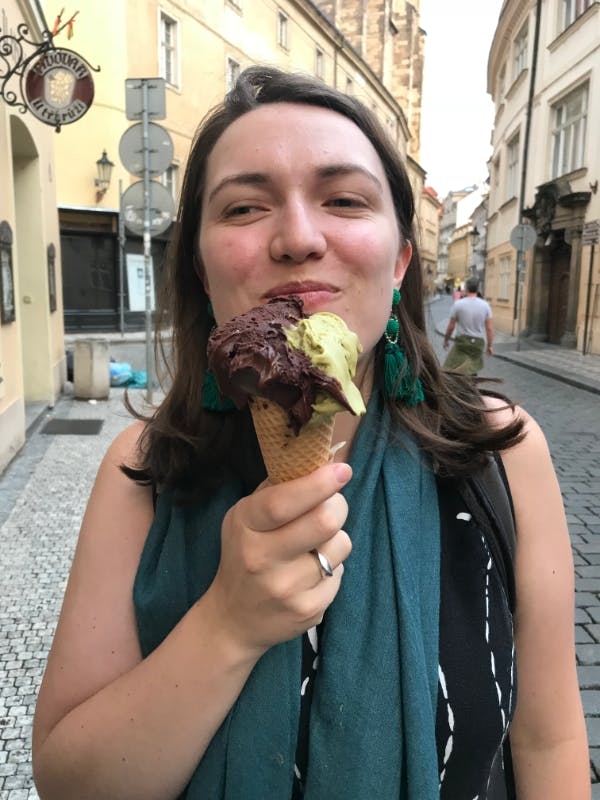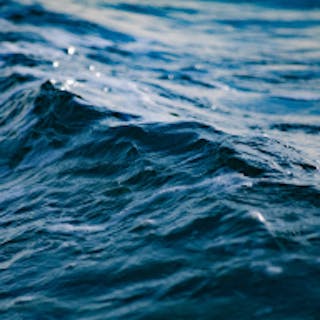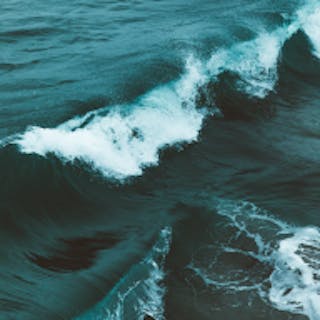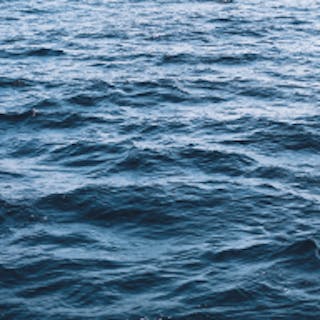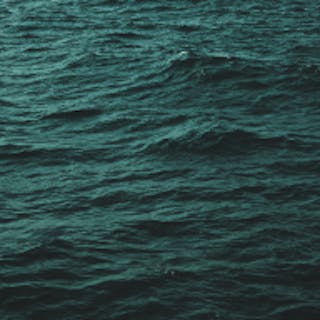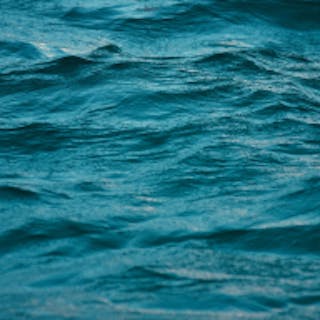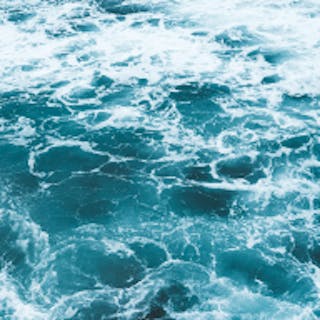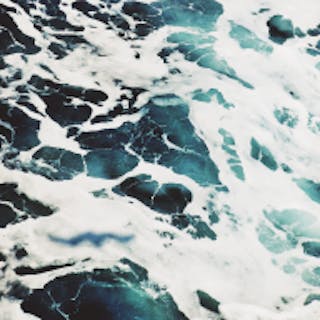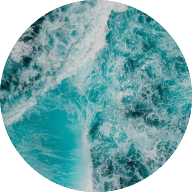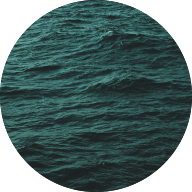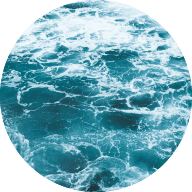 Hello! Here's a little introduction
I'm an energetic, extroverted Customer Success Manager and currently work at Outmatch, a high-volume recruitment tech solution. Outmatch provides a layer of assessments, video interviewing, and reference checking to humanize the hiring process. I'm an enthusiastic forest walker, a fan of technology, drum & bass aficionado, beginner piano player, and data & process fan.
I have a background in Science, Community Organising, Politics, Sales, and now, SaaS. I bring this varied experience together in a motivated, 'Challenger Sales' customer success manager approach to work with my clients for successful digital transformations.
When the world is more normal, I love to travel — recently spent time living in Dublin, London, and now Auckland, New Zealand.