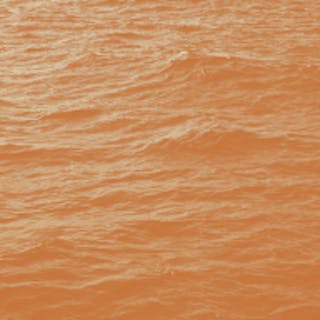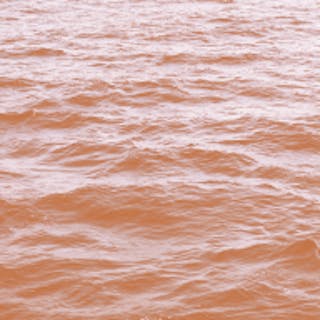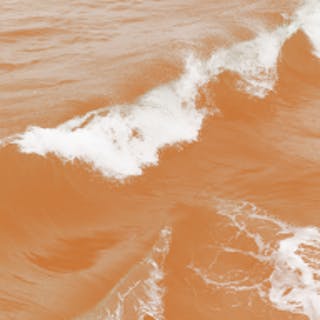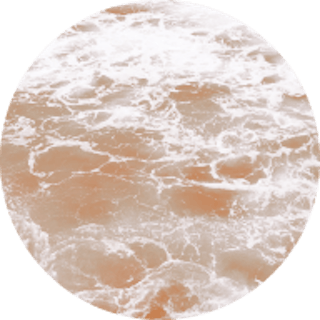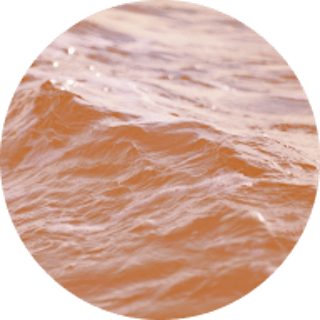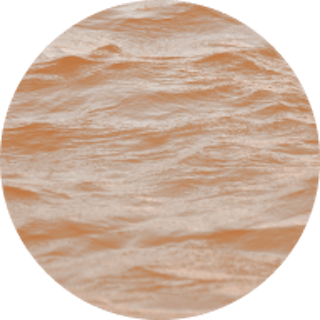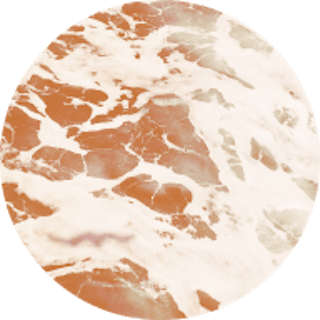 Account Manager on the Move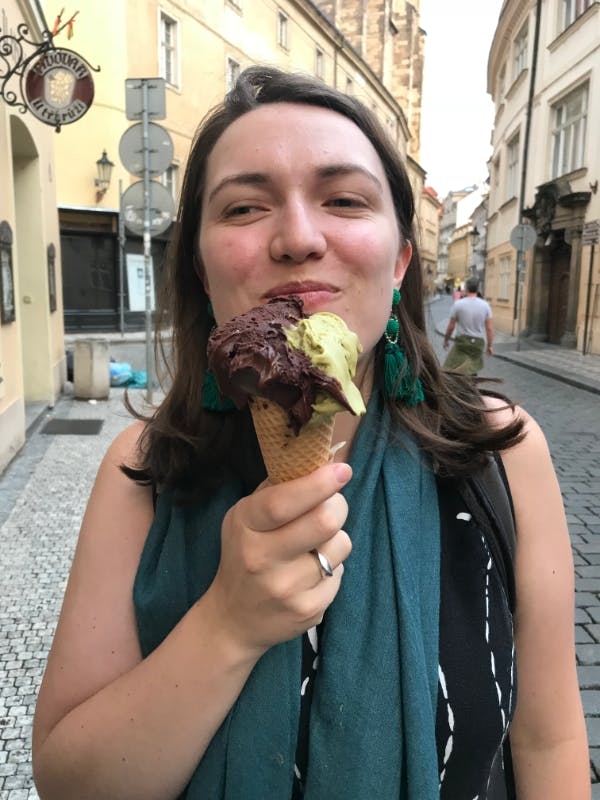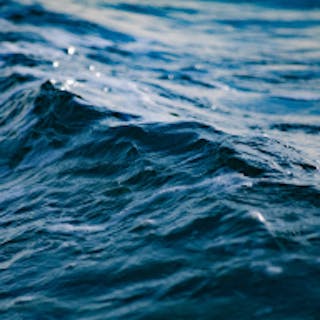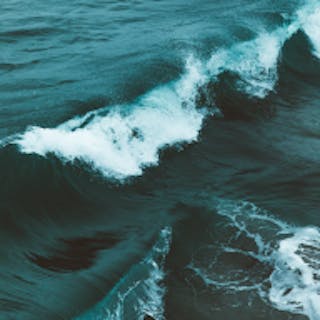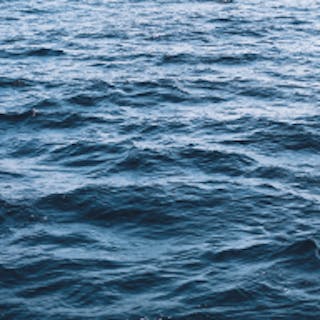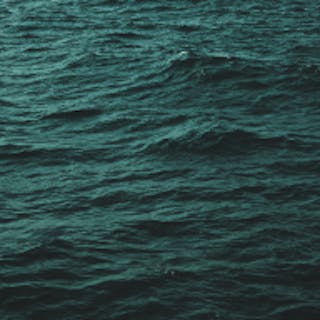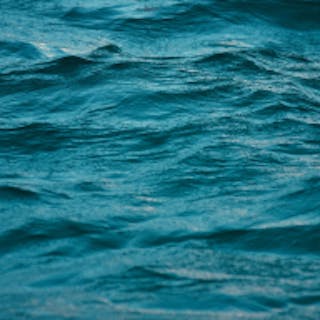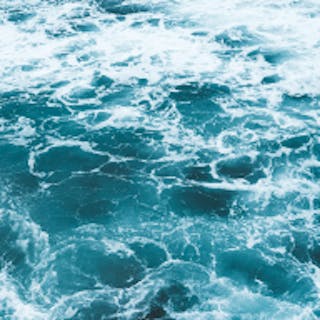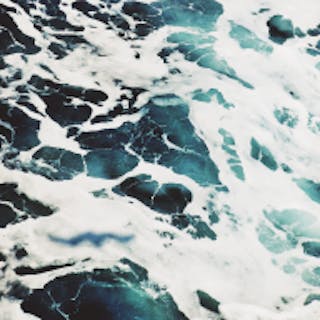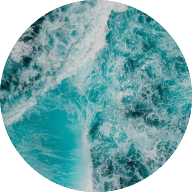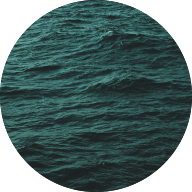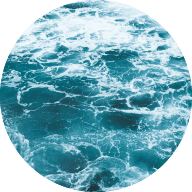 Hello! Here's a little introduction
Zoe is an energetic, extraverted Account Manager who works at Launchpad, an online video recruitment platform. She's an enthusiastic hiker, a fan of technology, drum & bass aficionado, data and process fan.
Zoe has a background in Sci Comms, Politics, Sales and now, Recruitment Technology. She brings this varied experience together in a motivated, 'Challenger Sales' account management approach to work with her clients for their success.
When the world is more normal, Zoe loves to travel — recently spent time living in Dublin, London and now Auckland, New Zealand.