Hello, I'm Zoe! Lovely to meet you
A little bit about me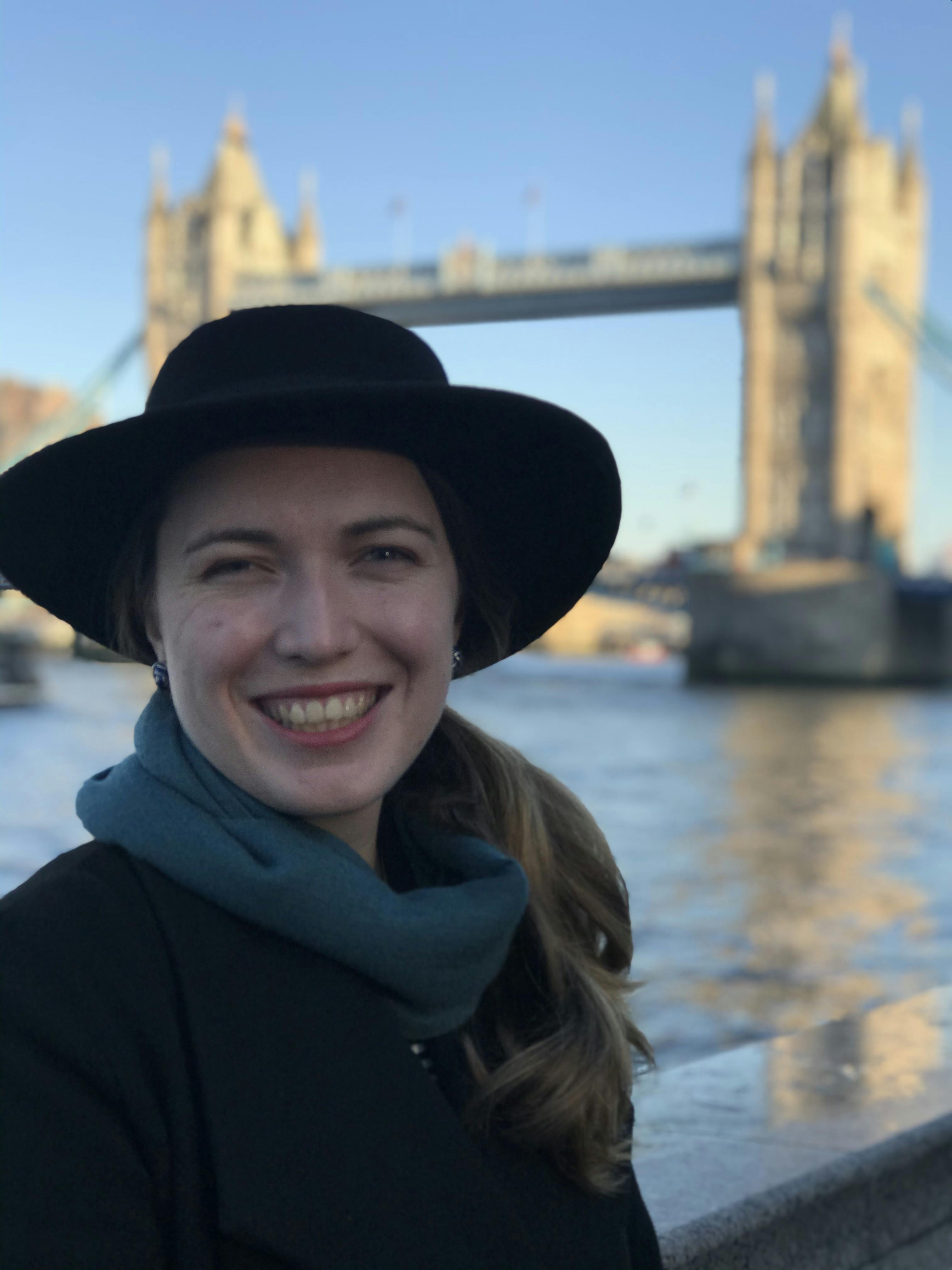 I was born in the UK, grew up in New Zealand, I enjoy connecting with people to problem-solve together and I can get pretty passionate about streamlining processes, which can be a surprise to some.
Why am I a Customer Success Manager?
It's mostly a fun mix of sales, relationship building, strategizing, communication, and lots of technology.
I particularly enjoy:
Educating and empowering teams with great tools and associated analytics that help them achieve their goals. If all goes to plan, then that will be followed by some good brainstorming sessions to help them digitally transform how they do business
I get to build relationships with some great people across many industries/countries
I can geek out looking at the metrics and analytics that are important to the client, I can look at the efficiencies of processes between the Customer Success Teams and other internal teams and I can look at how I can personally improve efficiencies with how I work
How did I get to this point?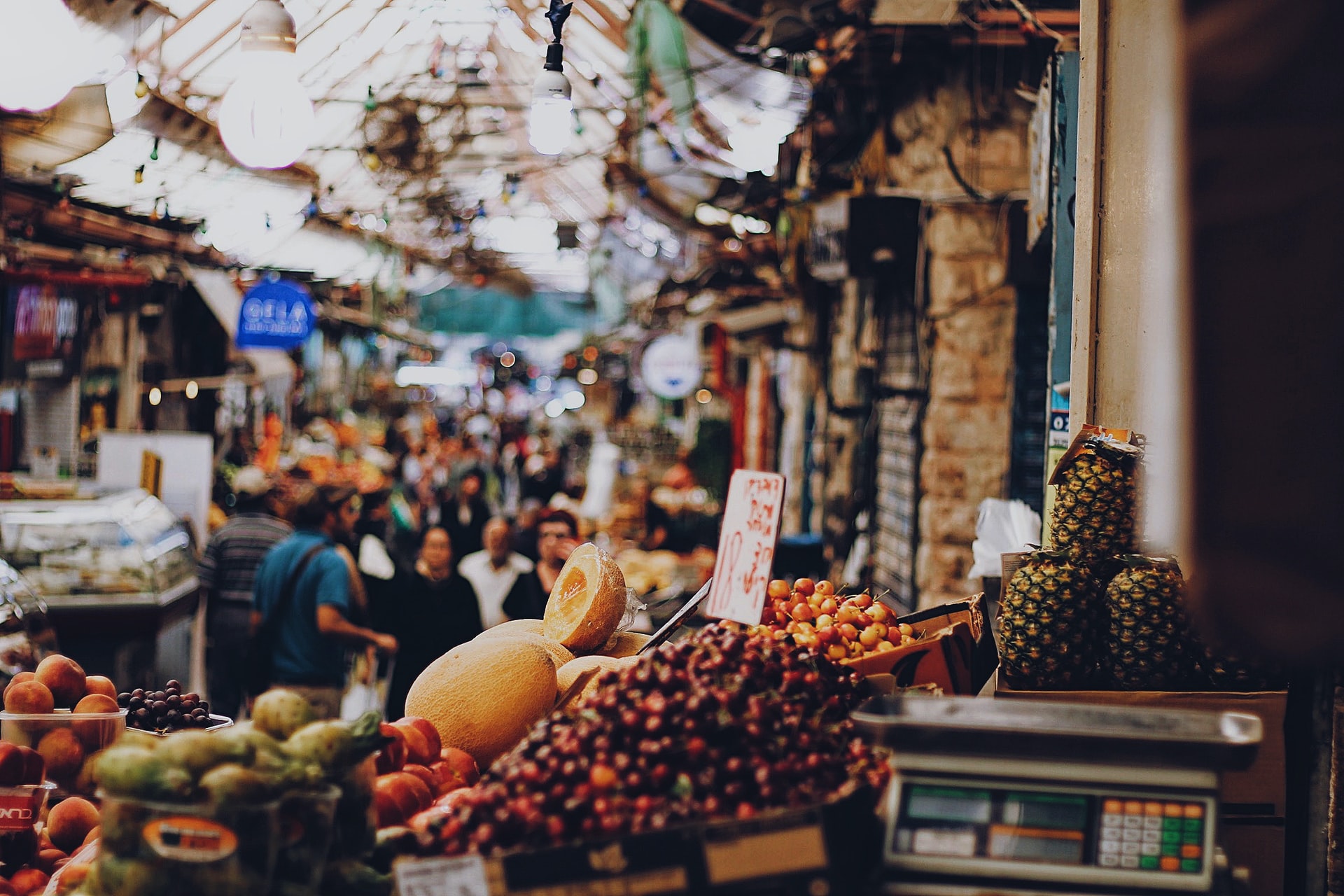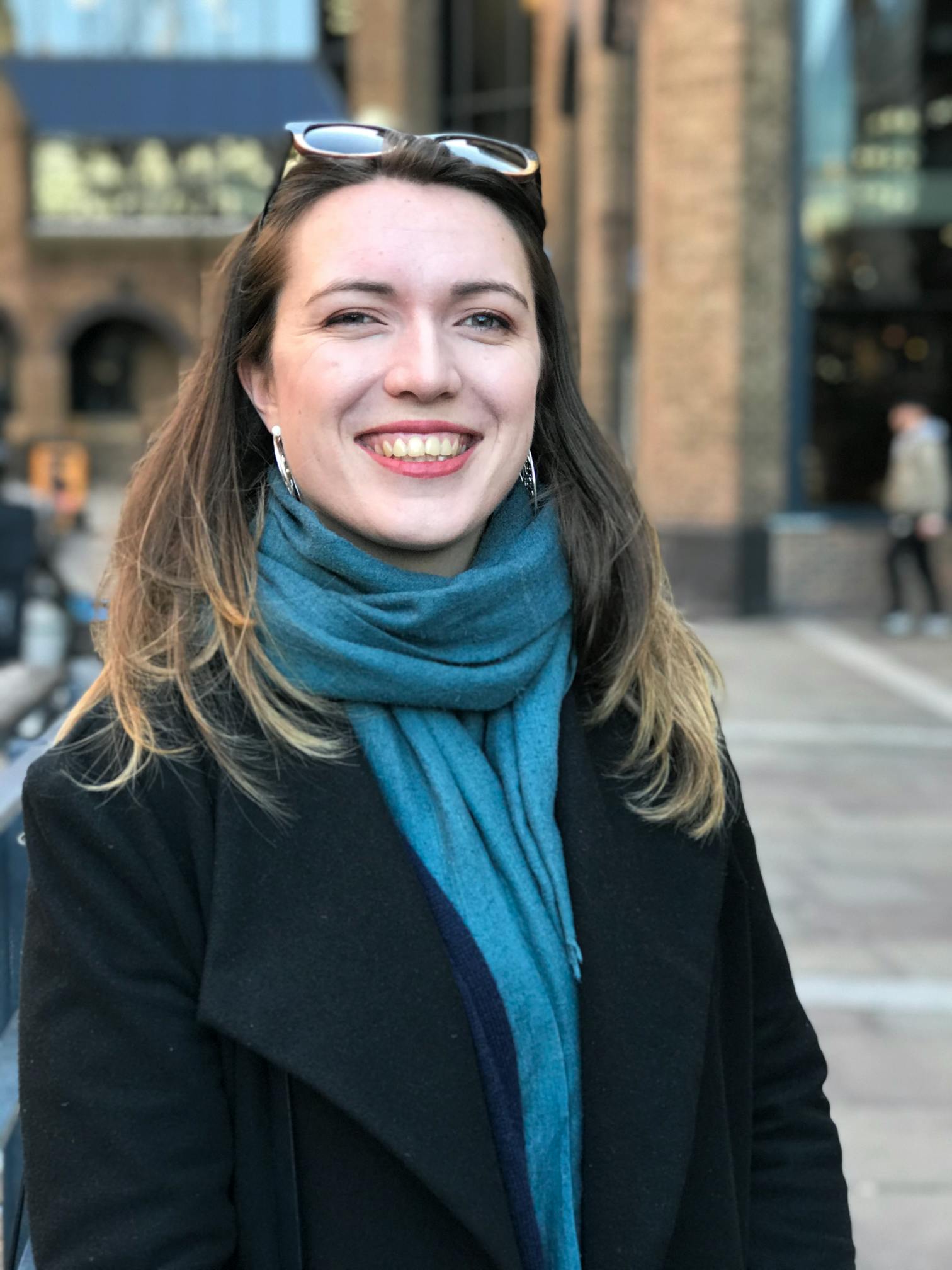 I have five years of experience in delivering data-driven political campaigns, spanning across the UK, Australia and New Zealand. While working with great teams, I've developed skills in sales, communications, relationship management and working in fast-paced, collaborative environments, which have all helped me grow as a Customer Success Manager.
In these roles, I sent mass emails, managed CRM databases, operated outbound call centres and coordinated door-to-door engagement to convert target voters.